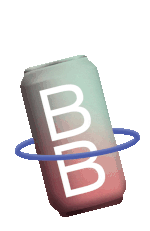 We're With You Every Sip of the Way Welcome to Best Bev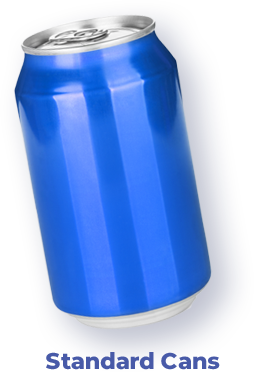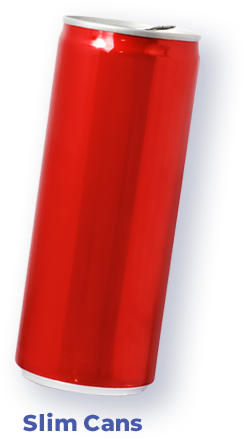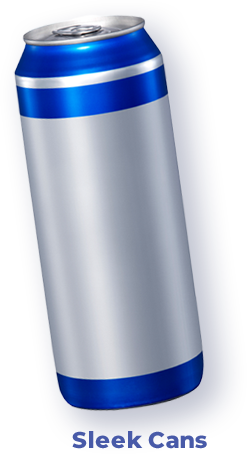 Your Partner in Co-Packing
Best Bev is your best bet co-packer. We batch and can all beverages, including energy drinks, RTDs, wines, carbonated sodas, sparkling water, still water, juices, and functional beverages. Our high-speed lines can run any can size, including sleek and slim, and we offer in-line sleeving. If you can dream it, we can can it.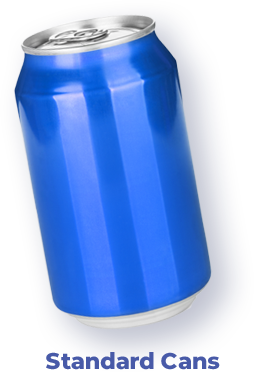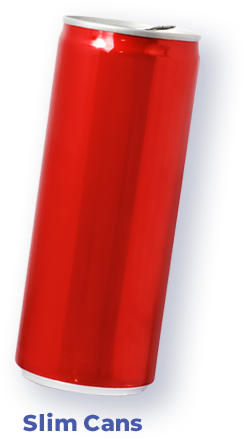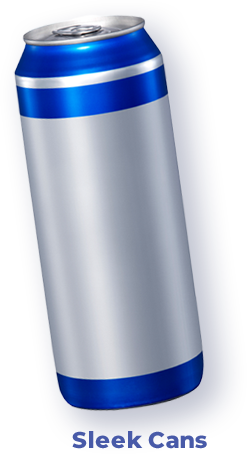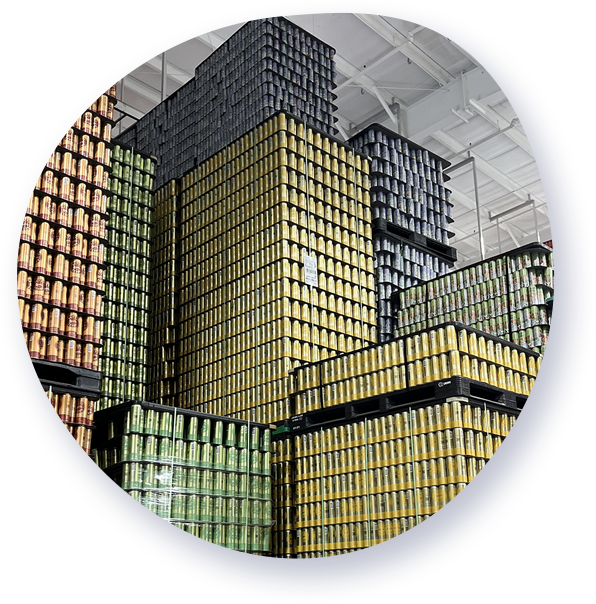 Formulation, Sourcing, Pasteurization & Pack-Out
At Best Bev, we'll do it all for your beverage. Our formulation team can develop new SKUs and help secure TTB approval. Our sourcing team handles the heavy lifting when it comes to ordering cans, sleeves, ingredients and packaging. Other services include:
Tunnel Pasteurization
Velcorin Dosing
On-site lab for micro testing
High-speed carton pack-out
High-speed variety packing
Warehousing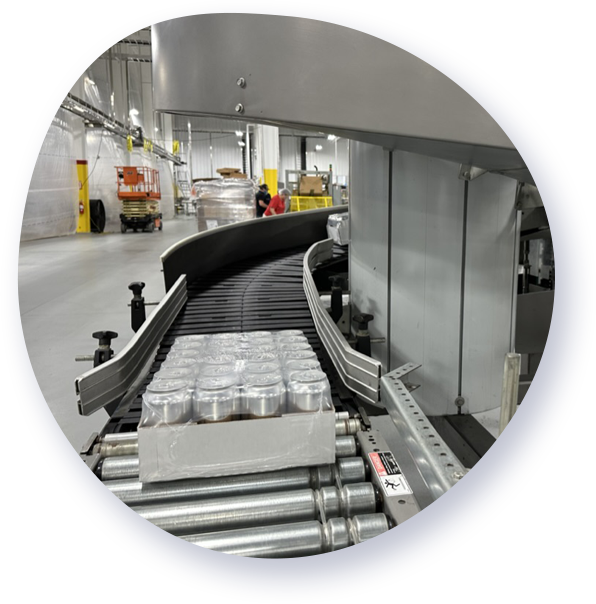 Best Bev recently moved into a new 130,000-square-foot co-packing facility in Waverly, New York. We are the preferred partner for beverage brands seeking to expand into new markets or increase their production capacity. By consolidating several crucial steps in the beverage production and warehousing processes, Best Bev offers a distinct solution for the complete co-packing process.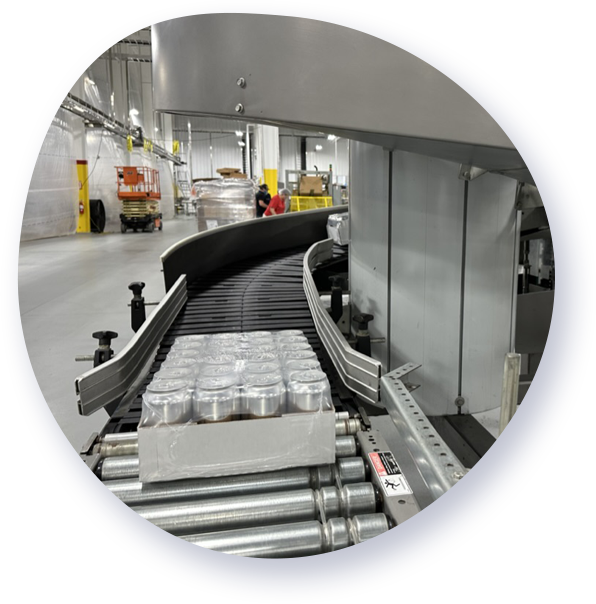 Our Team
Our dedicated team and state-of-the-art machinery provide turnkey solutions for beverage brands. No matter the batch size or beverage, Best Bev is ready and willing to support you with whatever you need during the process.
Liquid Operations Manager
Jennifer Gonzalez
In her role as a liquid operations manager, she ensures that all raw materials undergo appropriate processing and meet the required quality standards necessary for use in the production process.
Engineering and Maintenance Manager
Cyndi Wilkins
With 39 years of experience in engineering, construction, and maintenance management, Cyndi aims to leverage her expertise to establish a top-notch preventive maintenance program at Best Bev.
Vice President of Business Development
Jesse King
He has garnered over 16 years of diversified experience in the beverage industry and now aims to assist customers in achieving their aspirations in his current position at Best Bev.
Onboarding Project Manager
Mike Wilber
Mike guides clients through the onboarding process, from sourcing materials to developing your production plan to addressing any questions or concerns along the way.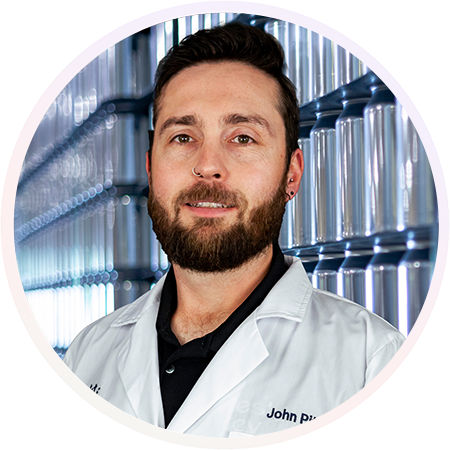 Processing And Compliance Manager
John Pitts
John is crucial in overseeing batch composition in the Best Bev lab. On any day, he can be found vetting recipes, testing formulas, procuring ingredients and performing other work related to batch development.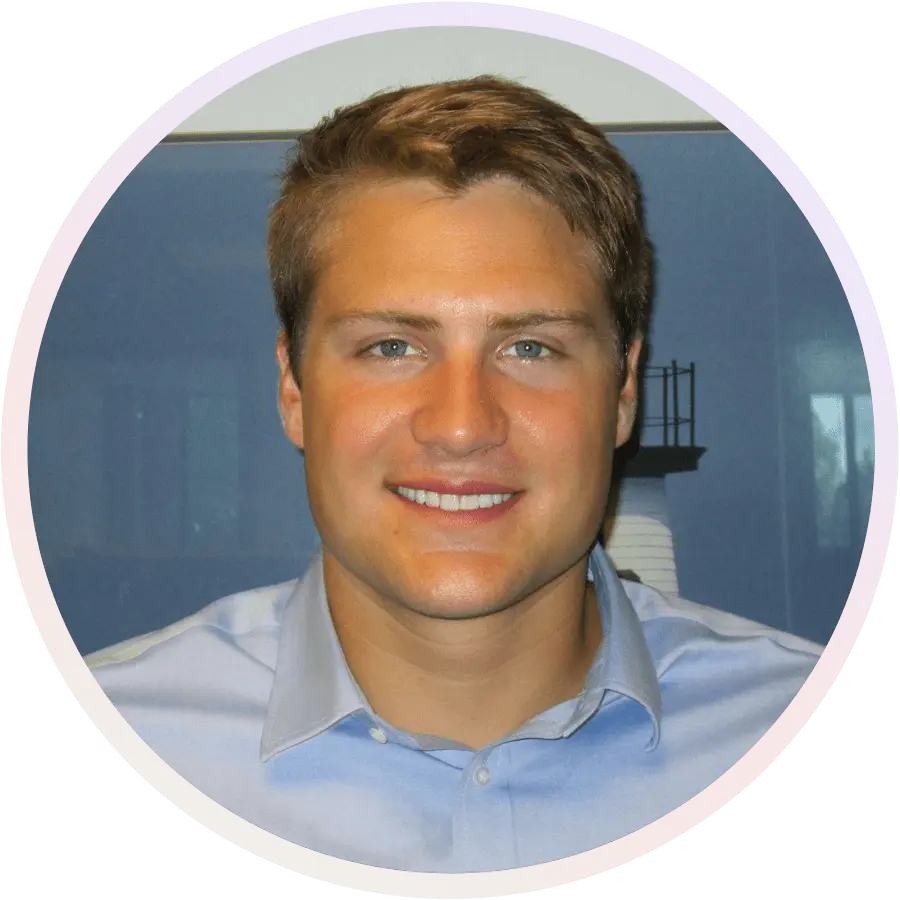 Engineering Project Manager
Joe Moleski
Joe joined Best Bev in 2021 after years of experience as a beverage manufacturing, engineering & packaging equipment specialist. Joe is crucial in automating our various packaging and processing systems.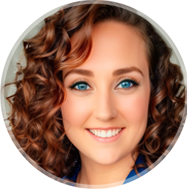 Olivia Covey
Olivia ensures accurate process flow by maintaining and updating documents to meet SQG compliance, holding it to the highest standard. She also manages and updates HACCP programs/protocols to meet business needs.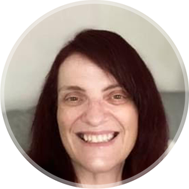 Quality Control Coordinator
Tonya Fleming
Responsible for testing products to meet/exceed customer expectations. With 4.5 years of experience, she has knowledge from the beginning to the end of the process, ensuring the best-tasting beverages.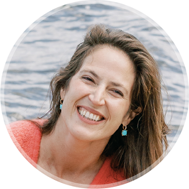 Director of Sales
Ashleigh Baldwin
Ashleigh is the primary point of contact for any inquiries about collaborating with Best Bev. Whether you need assistance with co-packing, variety packing, or simply acquiring cans, please reach out to her today. 
Quality Audit Certifications